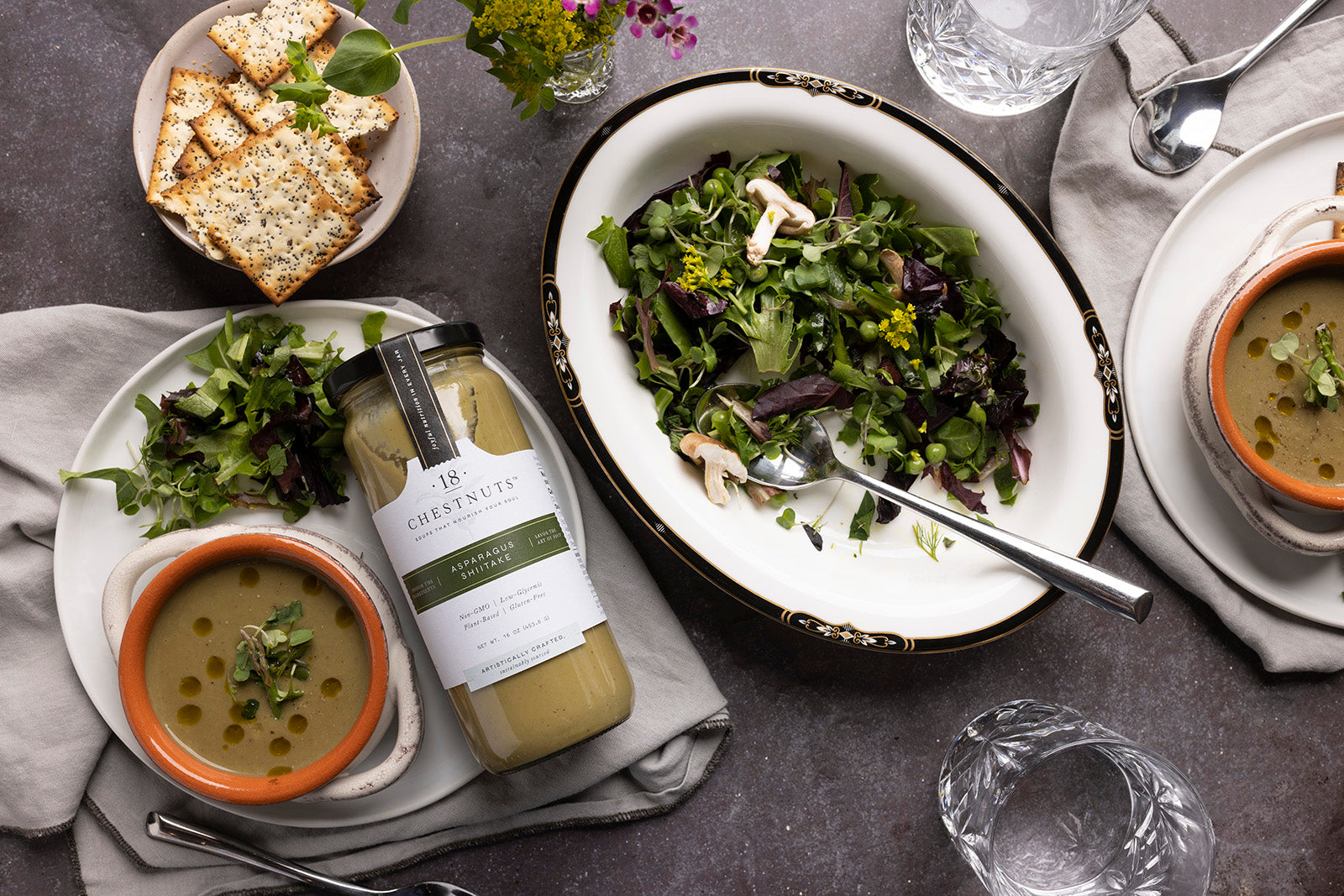 What Are The Benefits Of A Low Glycemic Diet?
Article at a Glance
Learn what a glycemic index is, what it means, and how it impacts health.
Foods fall into 1 of 3 categories: low-GI foods, medium-GI foods, and high-GI foods.
Learn how low glycemic foods can help prevent type 2 diabetes in the article below.
TABLE OF CONTENTS
Healthy eating can be confusing. It seems like, nearly every day, there's a new study about the positive effects of one food or the negative effects of another. It can be difficult to figure out what to eat to best support your health and lifestyle. One example of widely publicized but often misunderstood nutrition information is the glycemic index and the low glycemic diet.
If you've heard about the glycemic index but don't know what it means or how it impacts health, continue reading!
What Is The Glycemic Index?
Certain carbohydrates affect blood sugar levels more than others. The glycemic index, or GI, is used to measure and rank foods based on how they impact blood sugar and overall health. Foods are divided into three categories: low-GI foods, medium-GI foods, and high-GI foods.
Examples of low-glycemic foods include spinach, carrots, sweet potatoes and avocado. Foods that are higher on the glycemic index, such as white bread and rice, should be eaten in moderation, especially for those at risk of negative health outcomes.
Please check with your doctor to determine your risk factors and develop a nutrition plan that best meets your needs.
How Low Glycemic Foods Support Health
When you eat carbohydrates, they are broken down into simple sugars and passed into the bloodstream. High-GI foods send greater amounts of sugar into the blood. Chronic high blood sugar contributes to conditions such as type 2 diabetes, obesity and heart disease.
Not only can low glycemic foods help prevent type 2 diabetes, but they can also improve the condition after diagnosis. In addition, low-GI foods tend to be high in fiber, which lowers cholesterol and helps with weight management.
All 18 Chestnuts soups are low glycemic, making them a perfect choice for anyone seeking easy, healthy, and delicious meal options. Check out all of our sustainably-sourced soups and place your order today! All orders over $75 qualify for $10 flat-rate shipping.
18 Chestnuts crafts delicious, plant-based soups that deliver on nutrition and flavor. We offer soup delivery subscriptions and one-time orders. Whether you're too busy to cook, want a nutritious meal option, have dietary restrictions, or want to send soup to someone who needs a comforting meal, 18 Chestnuts is for you!
With a wide range of all-natural soup flavors including Beetroot Apple, Red Pepper Pomodoro, Carrot Ginger Dill, Butternut Squash Pear, and Asparagus Shiitake, our gourmet soup will thrill your tastebuds. All 18 Chestnuts soups are dairy-free, low-glycemic, locally sourced, and nutrient-dense. Check out our soups and schedule your gourmet soup delivery today!
Source: WebMD, "What Are Low Glycemic Foods?"