Are you tired of spending hours in the kitchen trying to make healthy meals?
We've got you covered!
Our subscription-based vegan soups offer a convenient and delicious way to quality nutrients to your diet without the hassle.
No more worrying about grocery shopping, chopping vegetables or cleaning up after cooking.
Our soups are ready to eat, no refrigeration needed and delivers straight to your door.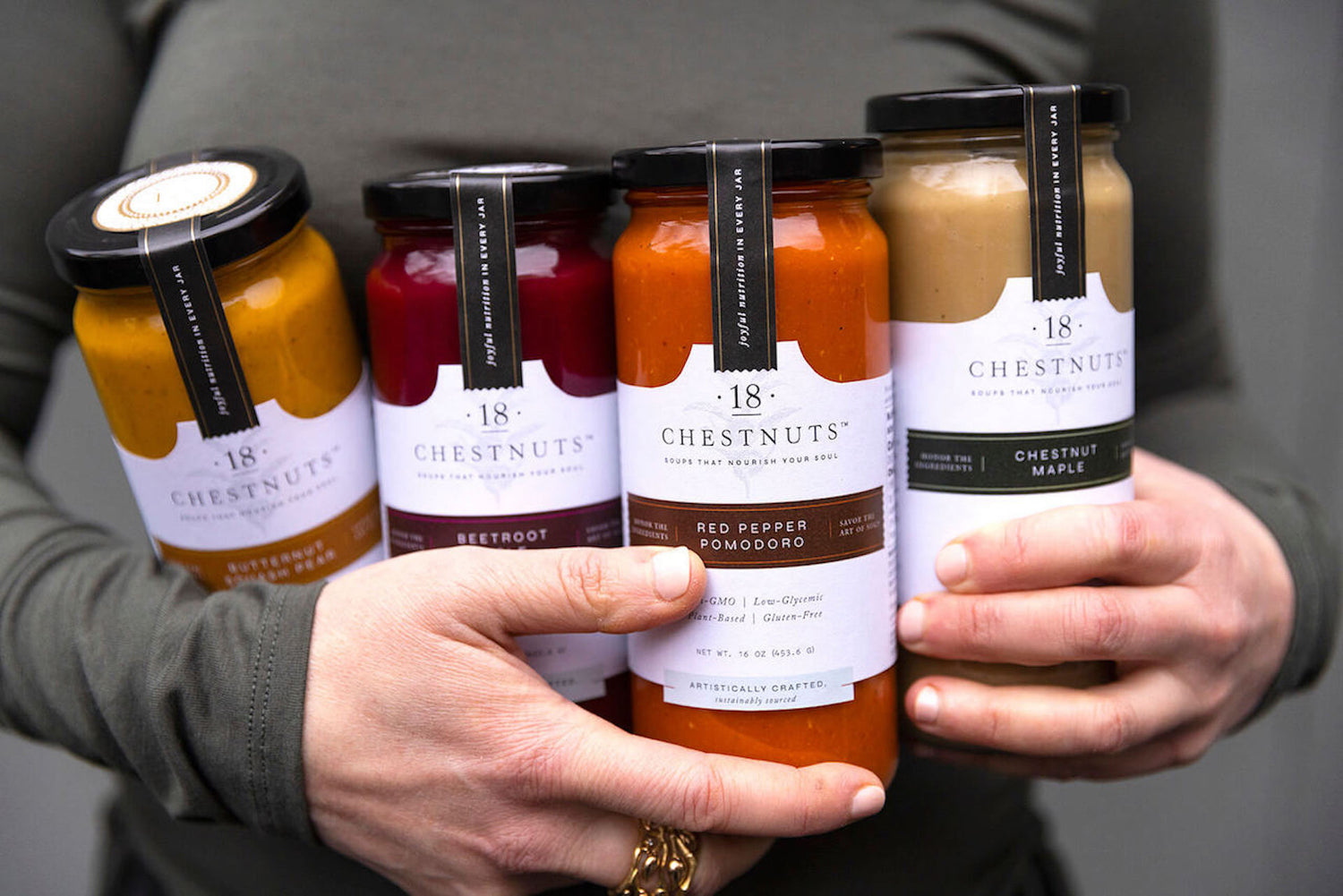 Build Your 18 Chestnuts' Subscription Box
Our Build Your Own Subscription Box allows you to customize your 18 Chestnuts flavors and:
Change delivery dates
Swap items
Add new items
Update address
SUBSCRIBE TODAY To Get 10% OFF Every Order!
Build Your Subscription Box
Our Promises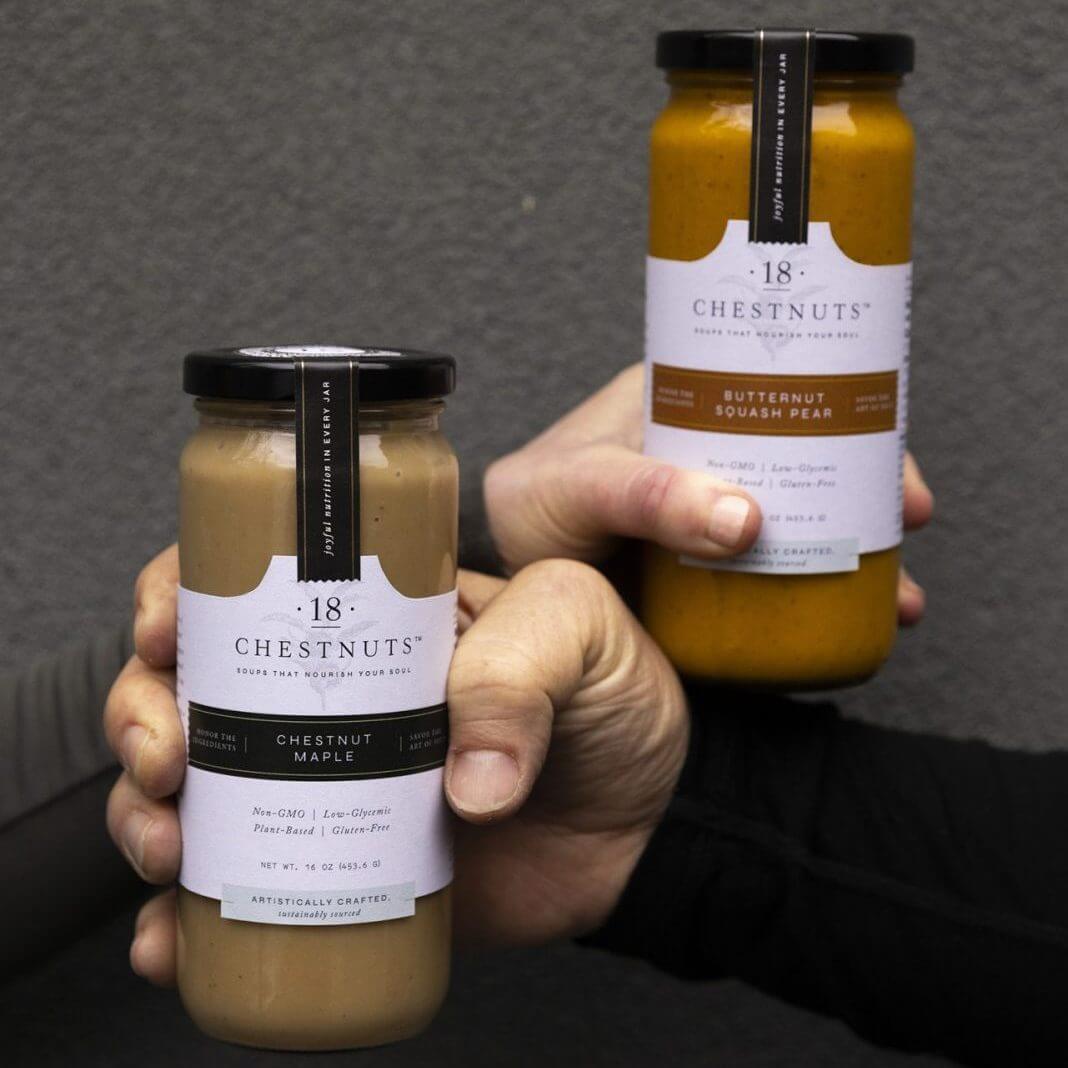 Gift a Subscription
Give the gift of health! Have a family member or loved one you want to help with their nutrition?
Pay for their auto-delivery of 18 Chestnuts soups hassle free.
SUBSCRIBE TODAY To Get 10% OFF Every Order!
Build Your Gift Box
Learn More About Our Soups:
Benefits of Vegan Soup Auto Delivery
Here are some of the amazing benefits you can enjoy when you subscribe to 18 Chestnuts' vegan soup service:
Start Your Subscription Today